1200P ADVANCED ABRASIVE COMPOUND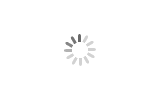 1200P ADVANCED ABRASIVE COMPOUND
Strong Return

China

35 days

200 Tons per month
#1200P - Advanced Abrasive Compound is a one-step system that provides a fast cutting action and a high gloss finish.
Reduced clean up time when compounding by machine
#1200P - Advanced Abrasive Compound is a one-step system that provides a fast cutting action and a high gloss finish.
Reduced clean up time when compounding by machine.
Developed to work on all types of automotive paints to remove P1200 and finer scratches with a buffer equipped with Compound / Cutting foam pad. It provides the user with improved versatility, quality and speed to final finish verses competitive products.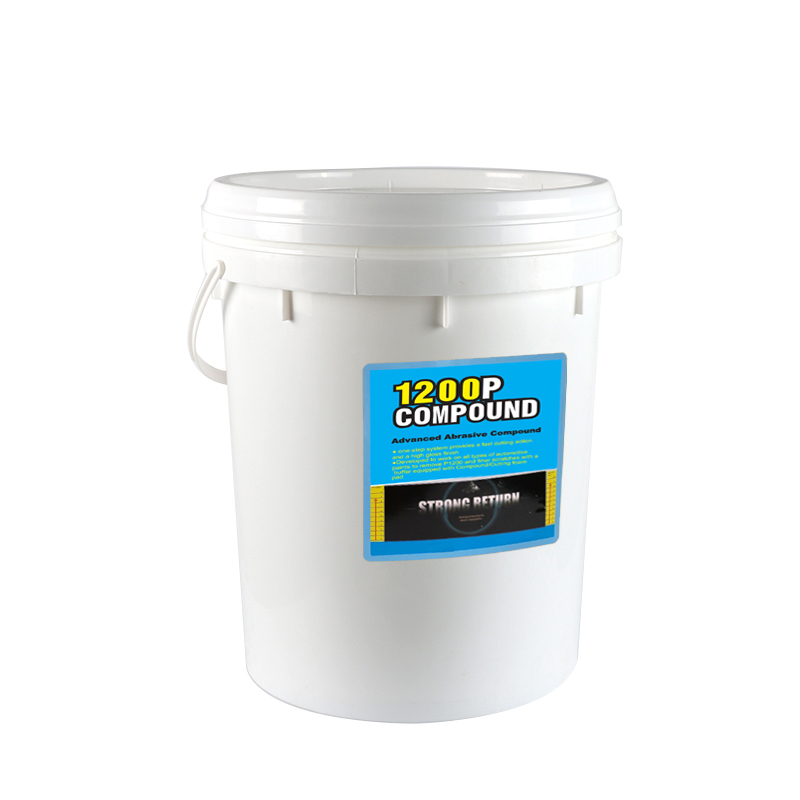 Complementary Products
Ultra Seal 908
Waterless Wash 201
Sponge Foam cutting Pad
Soft Foam Applicator Pad
Microfiber Towel