High quality repair products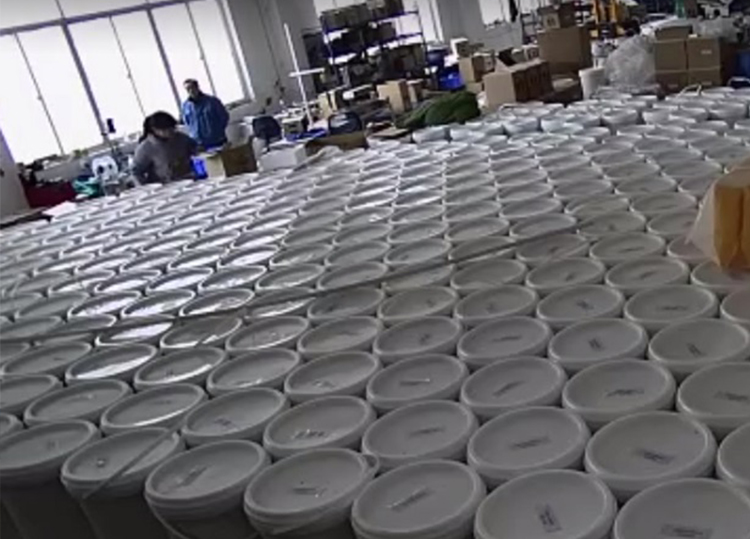 More than 100 automotive repair products are manufactured and sold under the "Leada" and "STRONG RETURN" trademarks. It is widely recommended because of its high product quality, ease of use, and environmental safety.
In order to ensure that products in the industry can advance with the times, Leada constantly visits customers to identify new products and new technologies to solve new problems.
Leada accepts challenges and continues to develop innovative new products and solutions to serve the changing automotive aftermarket. Products such as vehicle paints, furniture paints, plastics, and other automotive surfaces will continue to grow through innovative products and marketing programs.
Get the latest price? We'll respond as soon as possible(within 12 hours)