Quality inspection measures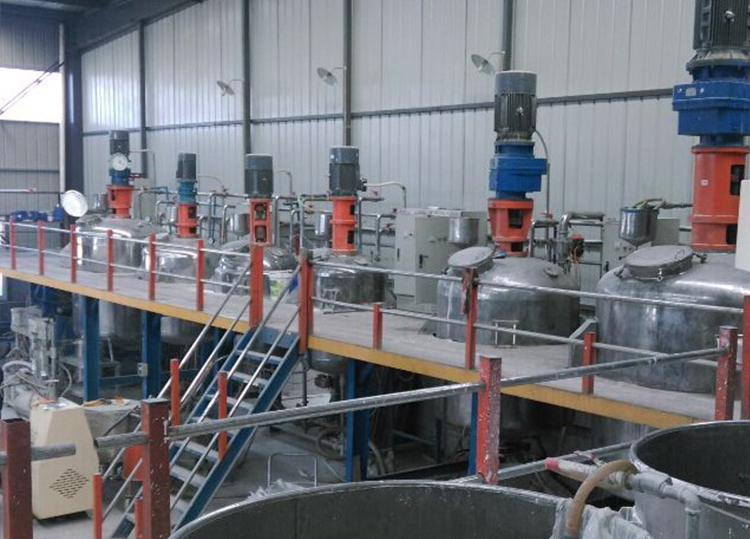 An independent department is responsible for checking the safety and quality of all newly developed products as well as those that are mass-produced for buyers.
Quality Control personnel who are all experts in their respective product assignments check the quality at every stage of production, from the incoming raw materials to the finished product.
80% imported, 20% local. We mostly source our materials from American, European and Japanese. We also get some of our components from the China domestic.
Get the latest price? We'll respond as soon as possible(within 12 hours)