Guaranteeing the Highest Quality Products Has Always Been Our Pursuit
Nanjing Leada New Material Co., Ltd. is the Outstanding Pioneer in the Car Care Products and Industrial Chemicals Markets. Our Company Owns a Well-rounded Production Line, Technology, Sales and Marketing System to Provide Needed Chemicals for Various Production Fields, Including Car Care & Beautify Industry, Marine Painting Care , Furniture Manufacturing, Frp Molds and Etc.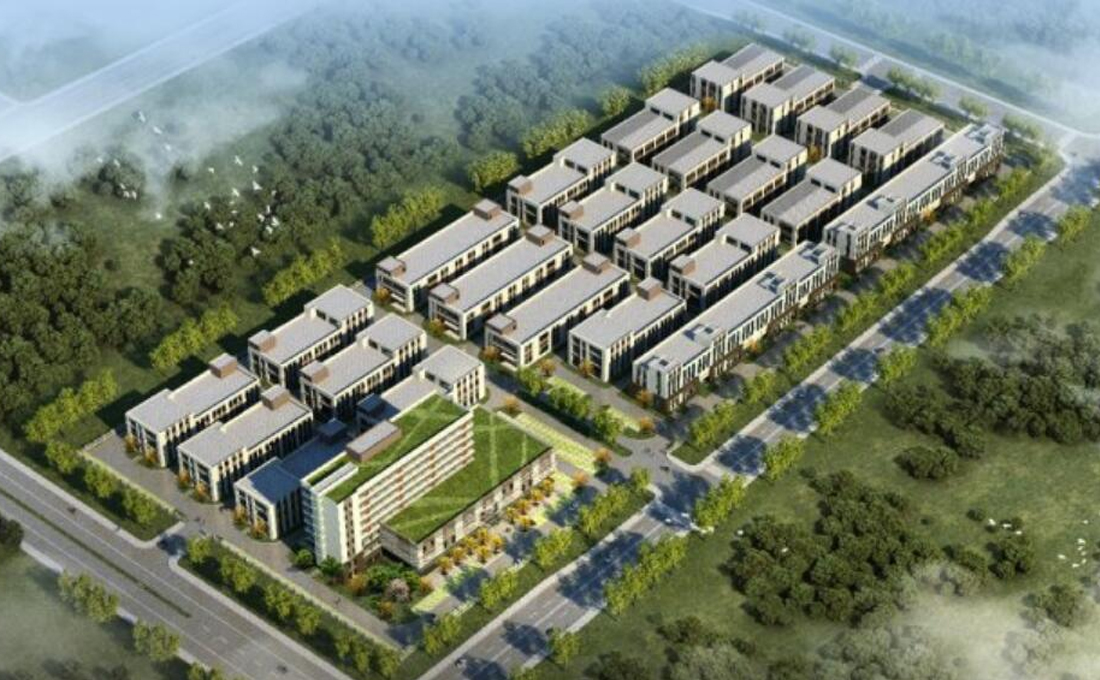 Nanjing Leada New Material Co., Ltd.was established in 2003. Originally we are one of the largest manufacturers of artificial stone in China. In 2006, Mr.Kin You, President of Leada, Dr. Tiger He, and Ph.D. Pan, established Leada car care joint venture company, specially for aftermarket car care product.
Details